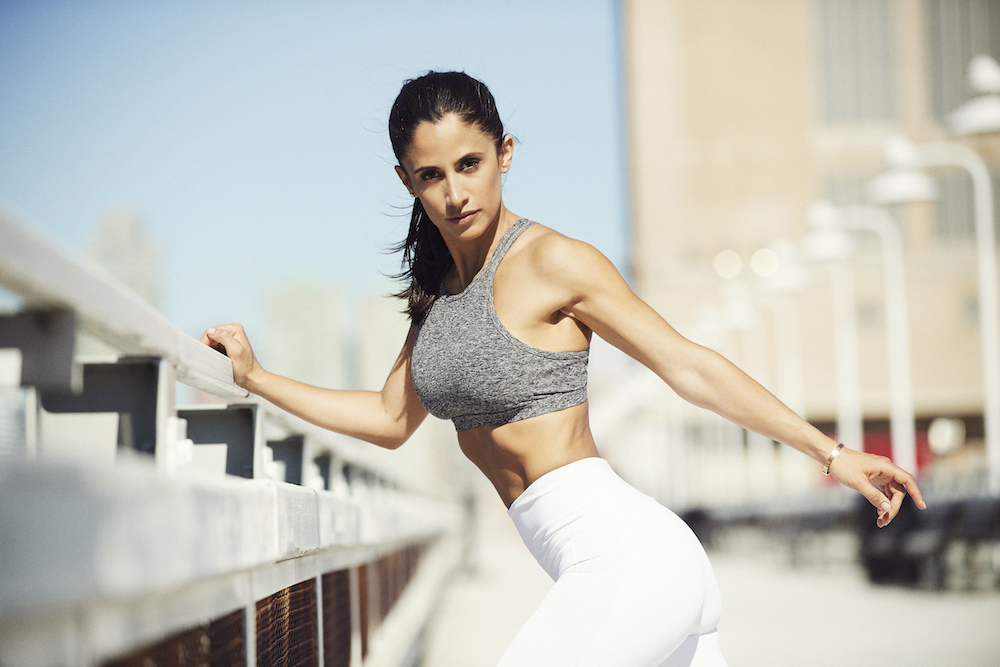 Who Am I
I am an athlete.  I am a motivator.  Empowering people is my passion.  Jennifer is certified by the National Academy of Sports Medicine and is a graduate of UC Irvine and the Yale School of Management's Executive Education Business Management Program.  She holds over a dozen certifications recognized internationally spanning from Strength & Conditioning Coach to Performance Enhancement Specialist.
Learn More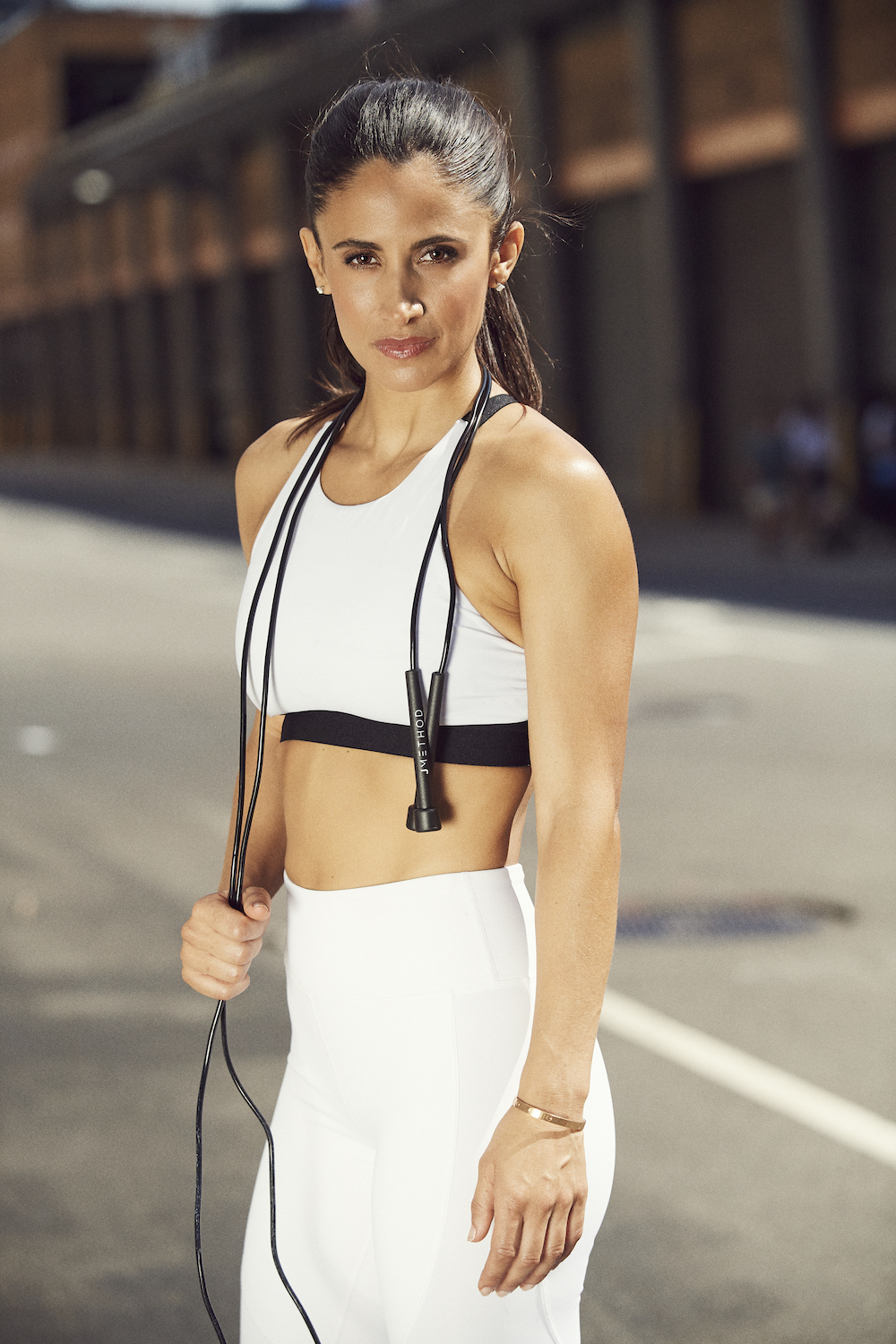 Unleash Your Best Self
Understand the WHAT, WHY's and HOW's from Jennifer through her Viewpoints and Live Events.
Learn More